UNC Asheville's campus community is a multicultural environment where diverse perspectives are sought out, respected, and empowered to creatively solve complex problems.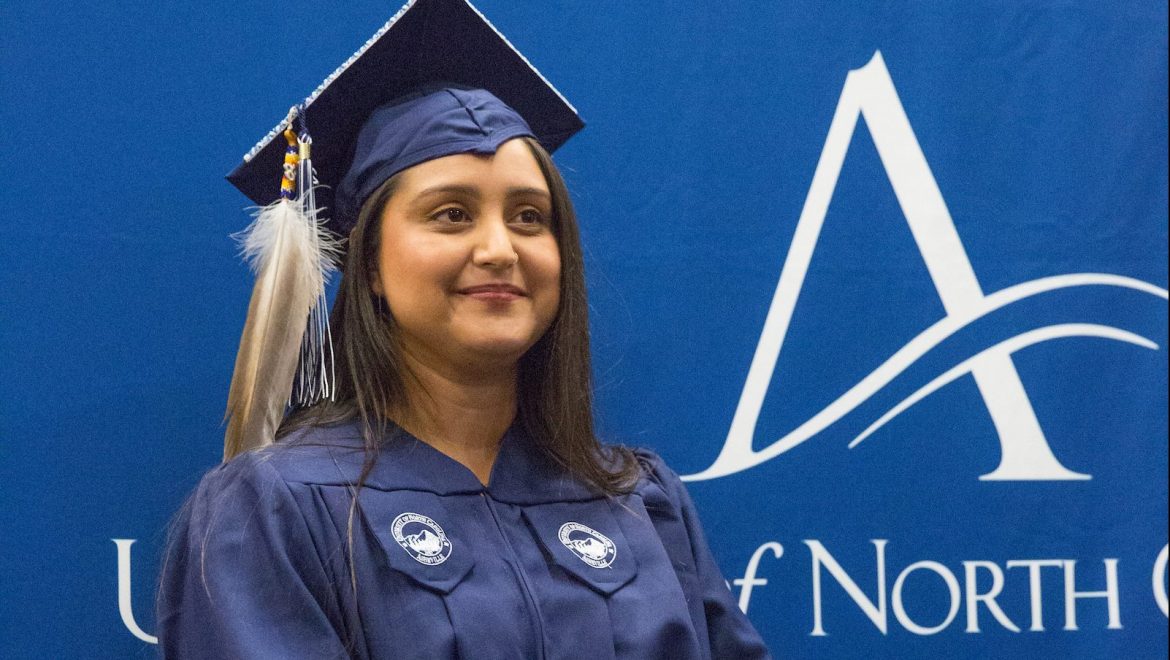 Admission
UNC Asheville maintains a formalized Instructional Credit and Admission Agreement with the Eastern Band of Cherokee Indians and the United South and Eastern Tribes.
Learn More & Apply
Academics
The American Indian & Indigenous Studies minor provides students with an understanding of the historical, political, social, and economic issues and realities pertaining to indigenous societies.
Learn More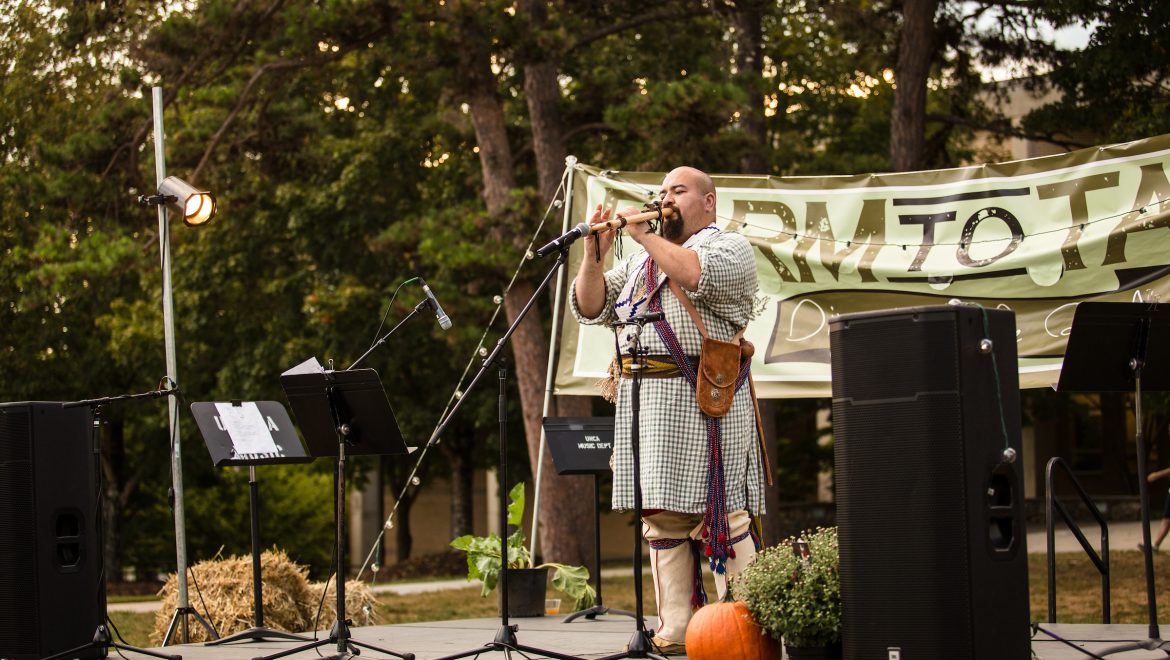 Outside the Classroom
A student organization, Living Learning Community, and events throughout the year serve to educate and support students.
Learn More